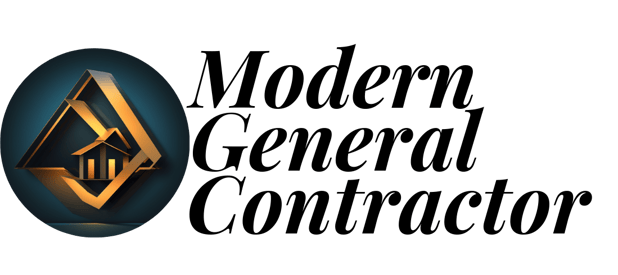 Bathroom Remodeling in Los Angeles
Your bathroom is one of the most important rooms in your home. It's where you start and end your day, and it should be a space where you can relax and unwind. If your bathroom is outdated or in need of a refresh, consider remodeling it with the latest trends.
At Modern General Contractor, we specialize in bathroom remodeling. We can help you create a bathroom that is both stylish and functional.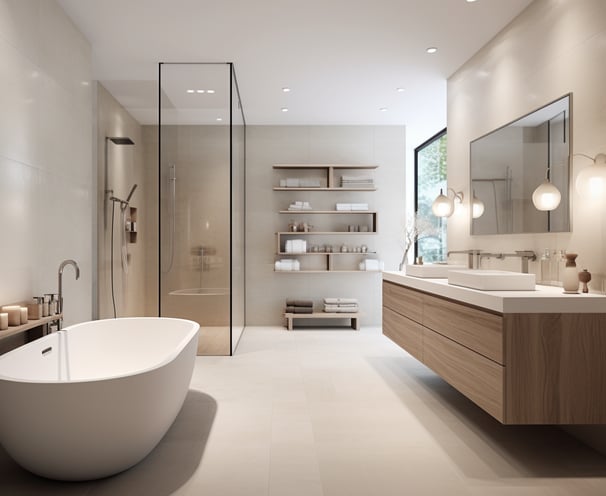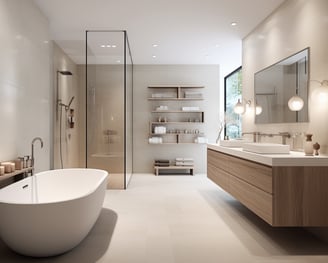 Latest Trends in Bathroom Remodeling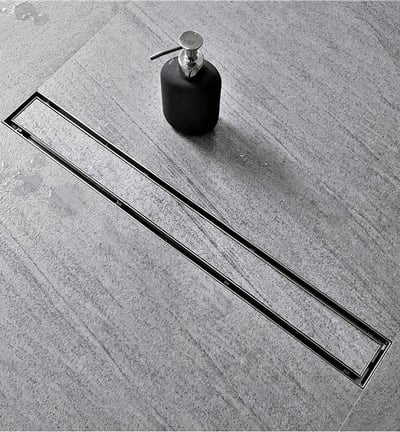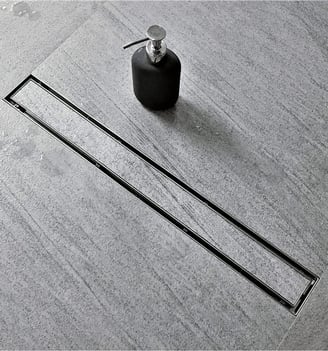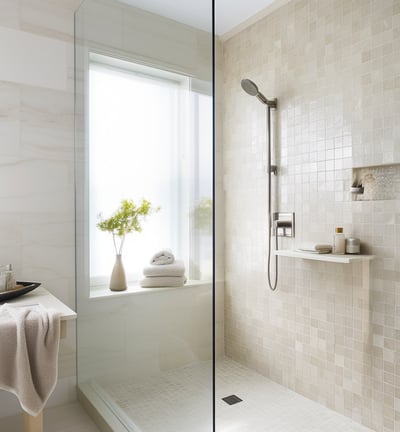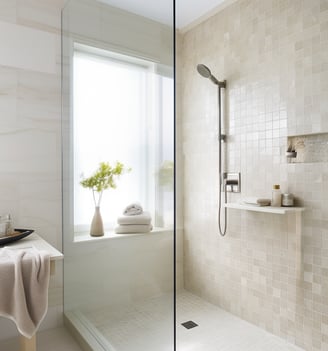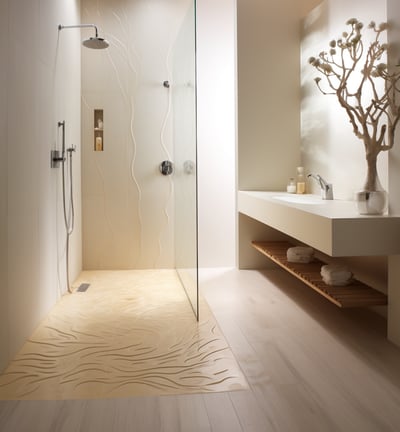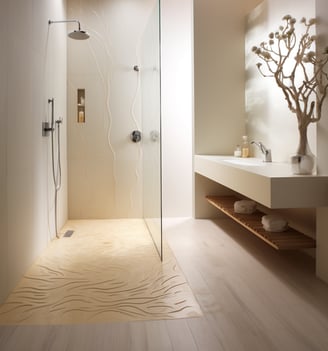 Walk-in showers are ideal for people of all ages and abilities. They are easy to enter and exit, and they provide a more spacious showering experience.
Linear drains with tile insert are a modern and stylish alternative to traditional shower drains. They are installed flush with the floor, creating a seamless look.
Clamp-less shower glass is a sleek and sophisticated way to enclose your shower. It is also easier to clean and maintain than traditional shower doors.
Linear drain with tile insert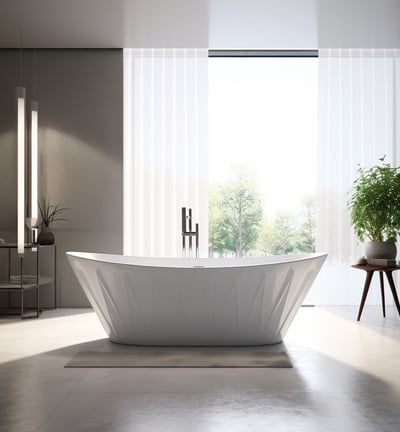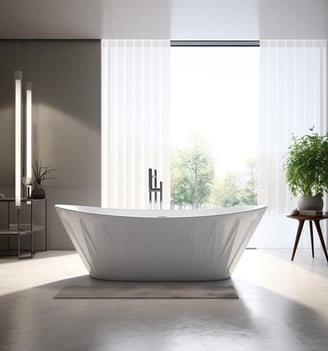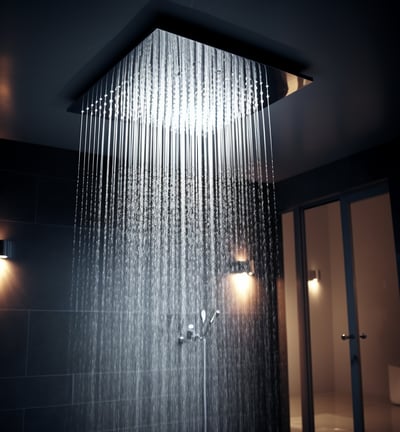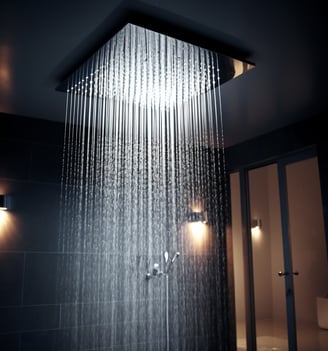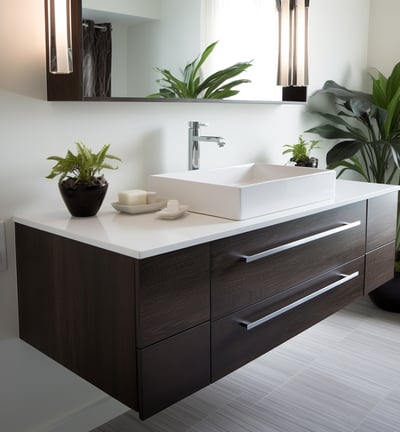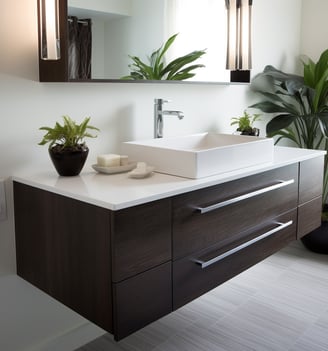 Freestanding bathtubs are a luxurious addition to any bathroom. They are perfect for soaking and relaxing.
Rain shower heads provide a spa-like showering experience. They release water in a gentle mist, which is both relaxing and invigorating.
Floating vanities create a modern and airy look in your bathroom. They are also easier to clean underneath.