Kitchen Remodeling in Los Angeles
Transform your kitchen to a culinary oasis with our expert remodeling service. Stylish, functional and tailored to your taste!
Kitchen Toe Kick Lights
Upgrade your kitchen ambiance with our Continuous LED Kitchen Toe Kick Lights. Seamlessly illuminate your space with a soft, elegant glow for a modern and inviting atmosphere. Elevate your culinary experience with every step!
Pot Filler Faucet
Experience kitchen convenience at its finest with a pot filler faucet. Effortlessly fill pots and pans right at the stove, adding a touch of luxury and functionality to your culinary haven. Elevate your cooking game with style and ease!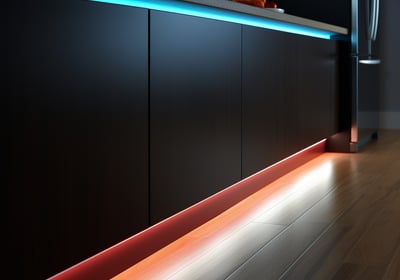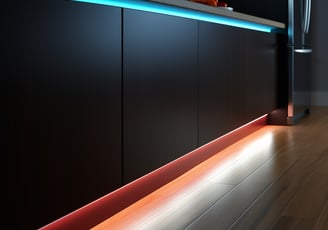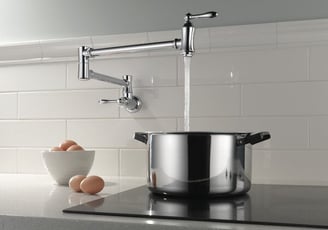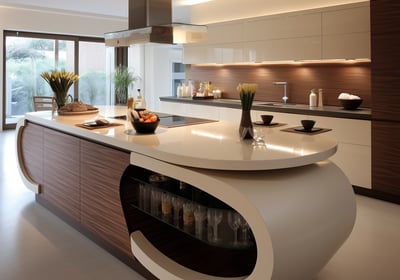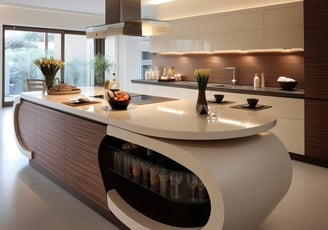 Kitchen Island
Discover the heart of your home with kitchen island. Elevate your space with a central hub for cooking, gathering, and entertaining. Let your culinary dreams come to life in a kitchen that's both functional and stunningly stylish!