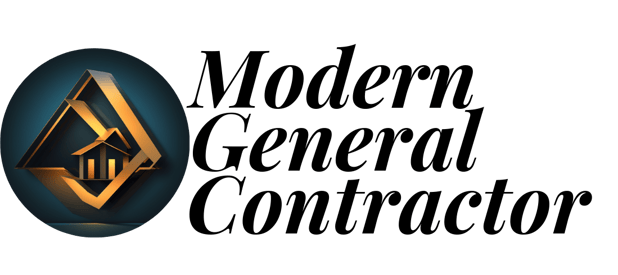 Contract with General Contractor
Main provisions to watch out for
Having a clear, comprehensive contract with your general contractor is one of the most important aspects of a successful home remodeling or renovation project. It can make all the difference between a project you'll be pleased with for years to come, or one that turns into an expensive headache. A contract protects you, your budget, and your property, so make sure to consider the following as you negotiate your agreement:
Licensing
Be absolutely certain that your contractor has the proper licensing to meet your city's requirements and any licensing required to do specialized work, such as electrical or plumbing. Ask that your contract includes license numbers and information.
Insurance
While the contractor's proof of insurance documents may not be attached to the contract itself, you can request that his or her insurance details are stated in the contract. Find out what the proper amount of liability insurance is for your area, and be sure that any contractor you hire has that coverage.
Scheduling
Haphazard scheduling is one of the most common sources of problems on a home remodeling job. While delays due to material availability or weather may not be avoidable, and minor delays are almost certain to occur, you should still have schedule details defined in your contract. Key dates to include are the expected finish date and important milestones along the way.
Scope of work
Detailing the scope of work to be done will help you to stay in control of both timing and costs. Depending on what your project entails, work details could be a short or long list. The work for a room addition that requires a number of different subcontractors will be much more detailed than the scope of work necessary for a more straightforward task, such as having new flooring installed. Whatever the type of project, be sure everything is in writing before your project begins. Details could include material specifications, types and colors of finishes, expectations about site maintenance and cleanup, definitions on who is responsible for various permits and permissions, and much more.
Payments
Having a payment schedule in writing means that you and your contractor agree on when payments are to be made, which eliminates billing hassles. You should tie payments to certain milestones, completion percentages, or the delivery of products such as new windows or carpeting. No matter how you determine your schedule, payment should never be made in full for an unfinished project.
Warranties
Most reputable contractors in all trades offer a warranty for work done. Before you sign a contract, make sure your contractor's warranty clearly spells out what is and is not covered, and the length of time for various coverages.